Engaging With The Worlds Greatest Resource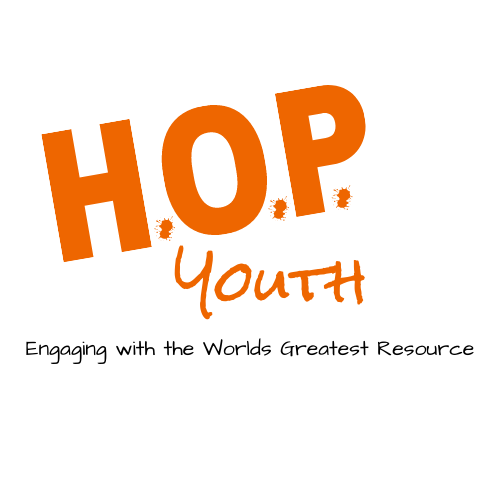 Youth Engagement Services
We are a community-based organization that believes in investing in our children and youth. With the help of our dedicated staff, and volunteers we provide safe but engaging activities for children and youth to explore, develop friendships and learn about how amazing they truly are!

HOP Youth Odd Job Squad is committed to providing local youth with opportunities to gain employment as well as necessary life skills.
Haven't had a chance to get to that chore around the house?
The Odd Job Squad is just a call away!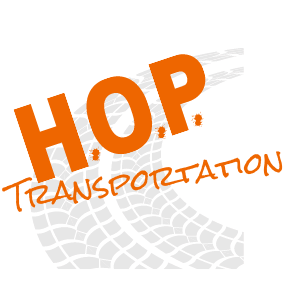 HOP Transportation provides Non Emergency Medical Transportation and Courier Service and Van Rentals within Saskatchewan. With a variety of options to service your needs and friendly staff to help along the way. All proceeds go to providing Engagement Services to children in our city.
H.O.P. Youth was founded with the belief that no child or youth is "beyond help".
In 2016 when our founder and CEO Bryan Le-Blanc stepped out behind prison walls and into freedom for the first time in 25 years he knew that there were multitudes of youth that were headed down similar paths. His heart was to share his story so that these youth knew that it's not too late to change and that there's always someone who would believe in them.
As Bryan traveled and spoke in different schools, treatments centres, communities, and organizations he realized that it wasn't enough just to come and share his story once or twice. "There has to be more than someone just "telling them" about healthy choices. Someone needs to walk alongside them and "show them" the possibilities. Allowing them to discover how valuable they are!
"Once they come to understand their value and worth, no one will
be able to tell them any different, not even themselves!
That's how H.O.P. Youth Engagement Services came to be.
Our goal is to engage with the youth, build relationship, and make sure these children know the options and choices available and that they are Valuable.
"Children are the Worlds Greatest Resource! Our mission is to help "them discover", their Value and worth!"
Bryan T.X. Le-Blanc