House of the Potter Inc. is a Non-Profit Organization that is based out of Prince Albert Saskatchewan. Our focus is to work with youth and children who are typically considered "at-risk" and from disadvantaged family situations or are needing help in developing confidence in social settings. Engaging with them to get up and off their phones, video games, encouraging them to become proactive in life.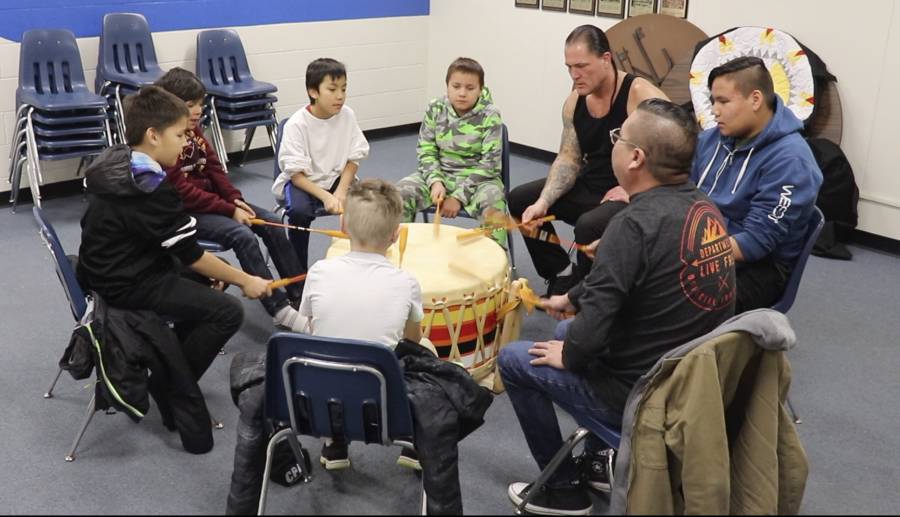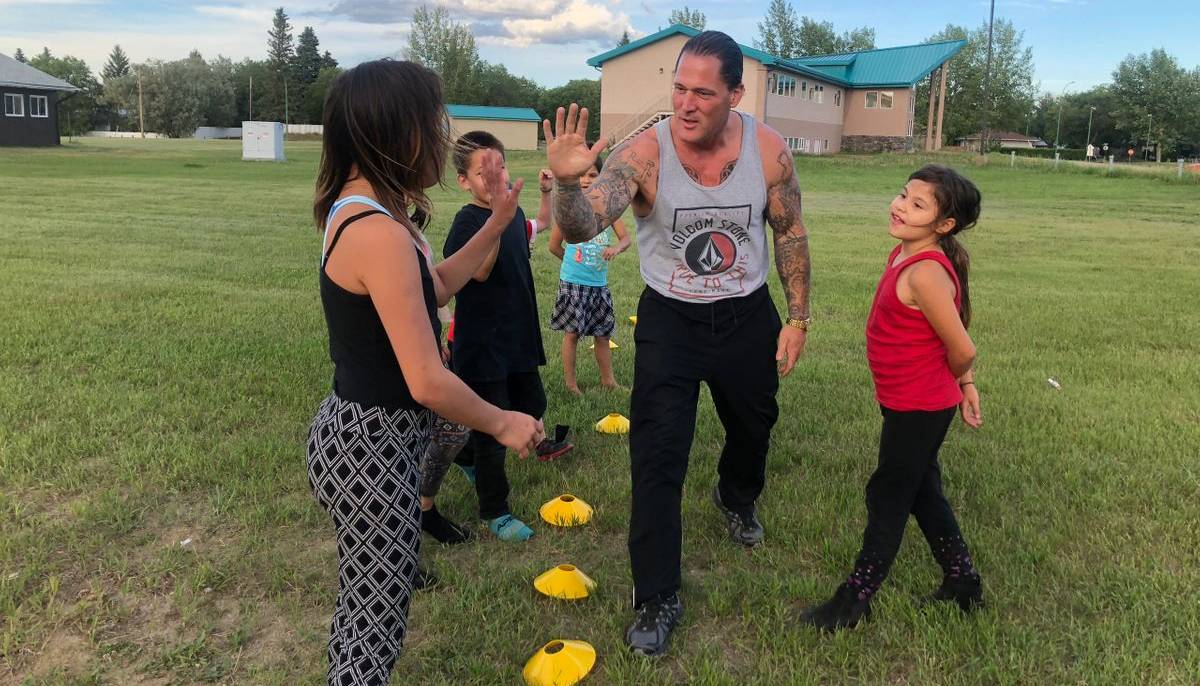 We feel it is crucial to first build relationship with the youth and their families. Then we get the privilege to be invited into their lives.
We do this through creating activities that engage the youth. Finding out what their interests are, not ours. It is important that we are involved in those activities and not just provide them. We feel it is through those interactions we get to activate our "Non-Direct approach" coming along side of the youth and building relationship.
Many youth today are guarded, after so many broken promises, or adults trying to push their beliefs and values on them thinking they know what is best. Just show up and hang out with the youth provide opportunities to get them engaged. Listen to what they want, not what we feel is best. We want the youth to discover their voice and decide which path they want to choose. We as adults can create a safe place for them to experience things. Helping them find a sense of belonging. It is when youth feel that they belong, judgement free, that they can develop confidence, and courage, to try new things!
After being invited into these youths lives we then as adults can assess and identify areas of need, and recommend the necessary services bridging the gap that is present with so many of our youth and families
Creating opportunities to walk alongside them and build relationships where trust is established. Then you can see an honest, open, safe view of a person's life and thoughts. When relationships are built, feelings are shared "truly" and "honestly."
Without a safe environment and a sense of belonging children, youth and adults alike remain guarded. They are reluctant to show their true self. We have seen that when you take time to build relationship; they will invite you into their lives giving you an opportunity to see where they are, what motivates them, what limits them. Through these interactions, we get the privilege to share with the youth other options and choices that they may not know about, see clearly, or believe that they can successfully accomplish.
Providing opportunities for small successes that help build their self esteem to know that...
I am worth it
I am able to
I will not let others label or limit me
There is no "I suck at that" or "I can't do it". It's either you're practised or not practised.
"If you want to get good at something; practise. " That's it!
Anything in life be it relationships, school, sports, work they all take time to learn and grow, through practice.