H.O.P. Early Learning Center
A place to grow where Nature is met with wonder and amazement
Nestled in the heart of the Nisbet Forest is a place where children come to learn; not surrounded by walls, and fluorescent lights but with trees, animals and critters galore. A place were their wonder comes alive while they hike along wooden trails, feed the deer and count the birds.
This is where imagination and dreams come alive.
H.O.P. Early Learning Center believes in
Encouraging developmental growth in a loving and secure environment
Guiding your child to develop and learn through fun & creativity.
Providing an all inclusive, safe, and caring environment for children
Now Open!
46 Licensed & Subsidized Child Care Spots
Infant, Toddler & Preschool Ages welcome
Child Led, Emergent Program
Certified Educators
To put your child on the wait list
Call:  306-730-0461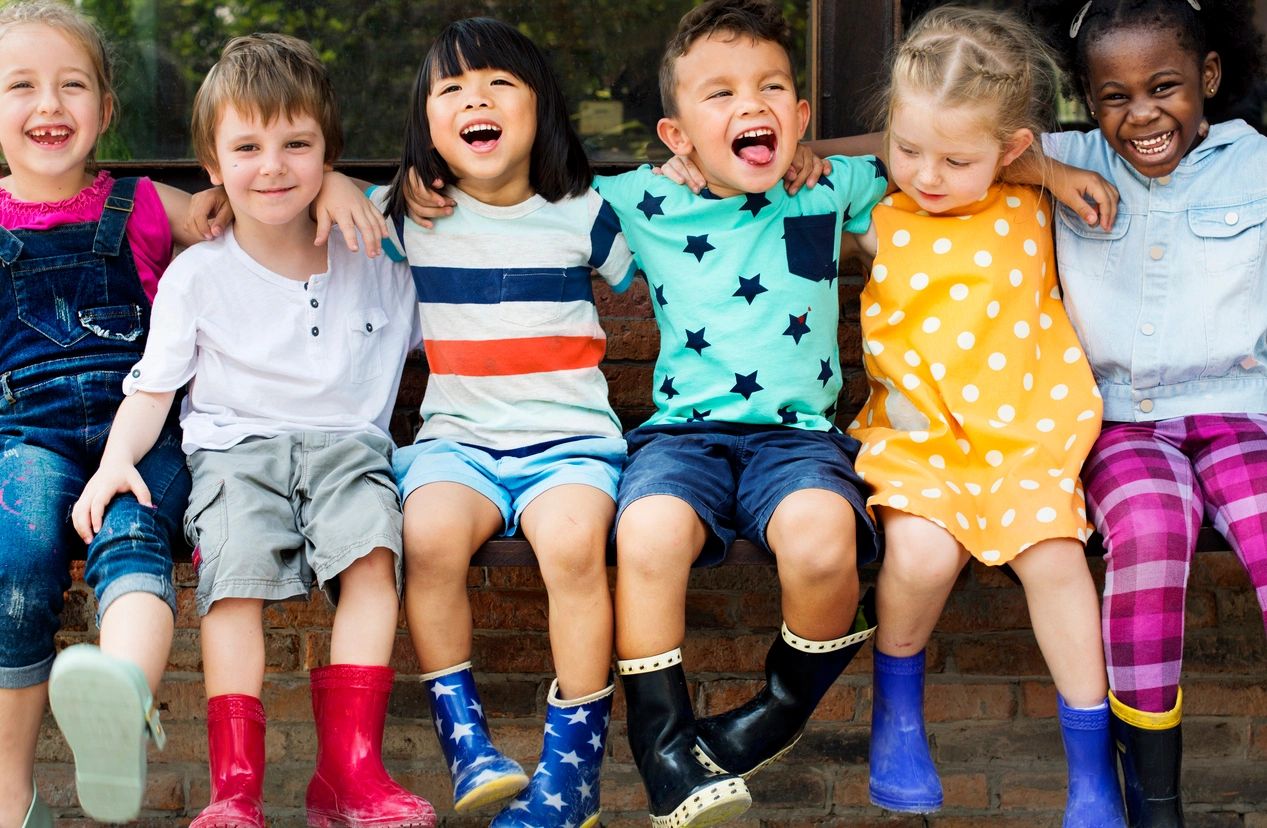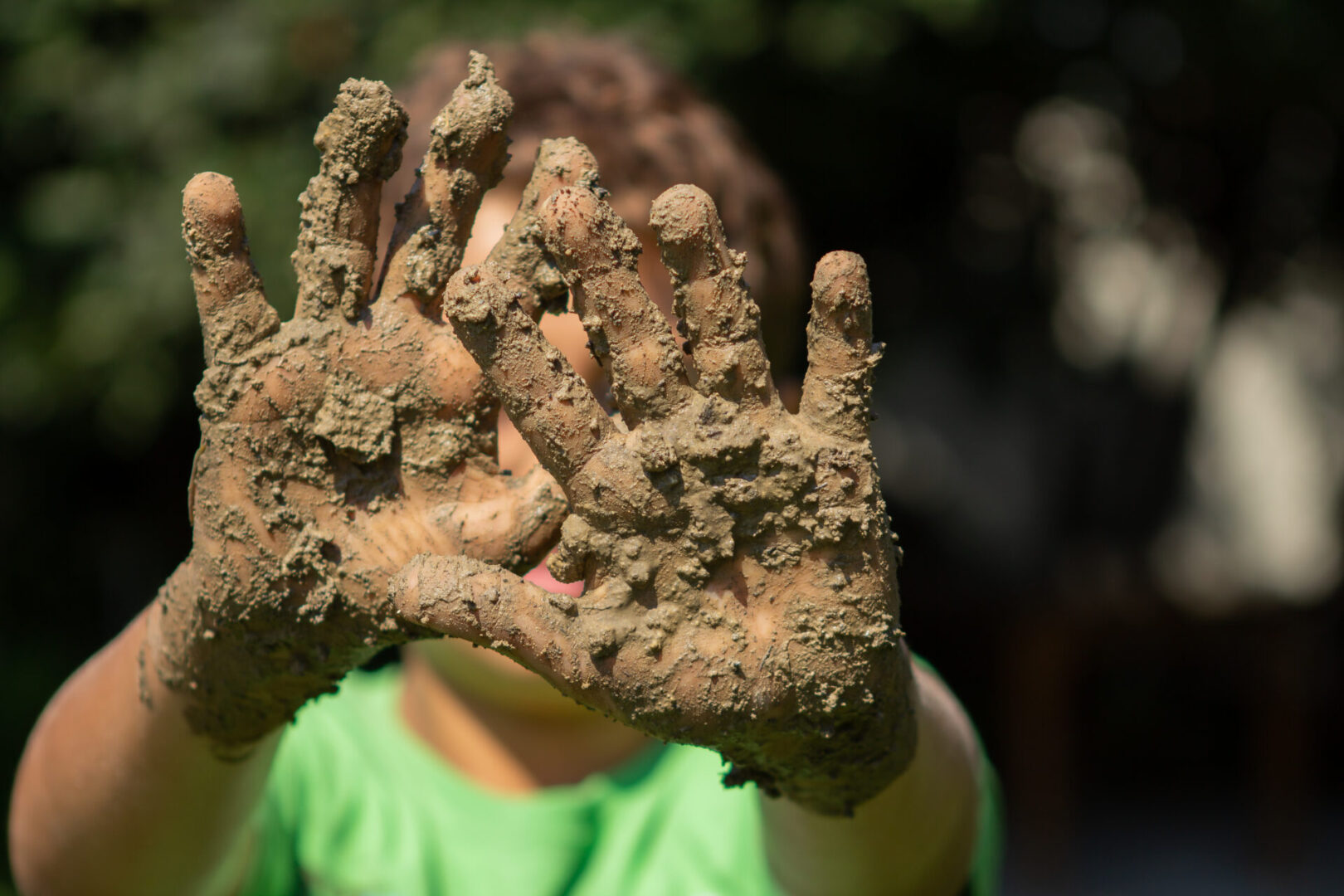 "Preschool beyond walls"
Our Nature Based Preschool gets together every afternoon to explore and investigate the beautiful world around us.
Come along and join!
Ages 3- 5
Afternoon Classes available
Register for the 2023 - 2024 school year